At Second Chance Law, we are dedicated to providing our clients access to justice in an unjust system. We believe that everyone is entitled to a defense and zealously advocate for our clients so they may have a second chance at life.
Transparency
We ensure that our clients understand their case every step of the way.
Innovation
We leverage technology to efficiently and effectively represent our clients.
Client-Focused
We value our clients and do what is necessary to demand justice.
Integrity
We stick to our word and pride ourselves on hard work and dedication.
DUI
A DUI conviction is not only a permanent stain on your record, but may also lead to suspension of your driver's license, probation, or even incarceration. We understand the struggle you are facing. You need an attorney that will give your case the attention it deserves — let us advocate for you.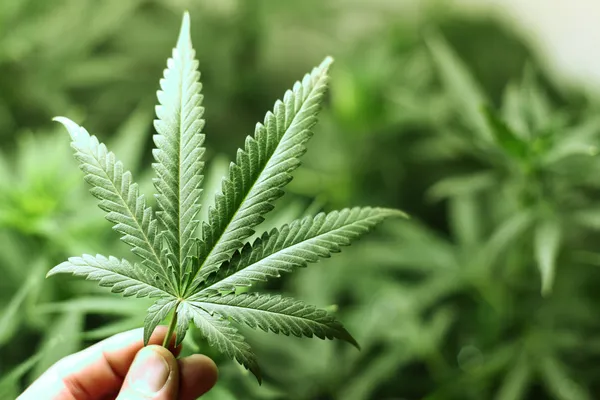 Cannabis Expungement
The legalization of cannabis in Illinois has paved the way for the expungement of cannabis arrests and convictions on your record. We all know the negative implications connected to a cannabis charge on your record. Do not overlook the benefits of expungement — let us help you.
Second Chance Law is committed to providing professional and efficient legal services at an affordable price. We don't believe in the billable hour because we value our clients and the services we provide to them.
Your Justice Is Our Priority
Ashley N. Rodriguez, Esq. is the Founder and Principal Attorney of Second Chance Law LLC. As an advocate for the people, Ashley assists clients who have become entangled in the criminal system, are facing hardship due to previous cannabis convictions, and have been cited for traffic violations. Ashley is dedicated to bringing justice to her clients through holistic legal representation and is readily available to help her clients. In addition to representing her clients, Ashley fuels her passion for social justice by volunteering with First Defense Legal Aid, where she educates over-policed communities of their rights as citizens and on alternatives to…
73 W Monroe St,
Suite 100
Chicago, IL 60603
info@secondchance-law.com
312-971-6673
Hours of Operation
Monday-Friday
9AM-5PM
© 2023 Second Chance Law | All Rights Reserved | Website by Cultiv8 Studios SA, LLC